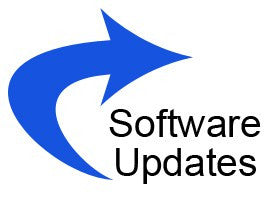 Aztec Update
Produced by BSQUARED SURVEYING SOFTWARE LTD.
No fees will be charged for updates.  Please note that there are currently no updates which are available.

Any updates to Aztec will automatically be sent to the email address which you entered when you completed your initial purchase of Aztec. 
Any updates/changes which are made to Aztec will be added to the "Technical Specifications" page.